Writers tend to be the forerunners of cultural narrative. They are the architects of clarity. With such clarity comes action.

I am such an agent. Be it B2B strategy, SEO blogging, or manuscript ghostwriting, the storytelling must be concise and engaging. It must get you results.

I work with innovators, philanthrophists, and artists. My collaborations target the next generation of visionaries. Want my help bringing your project to life? Let's connect.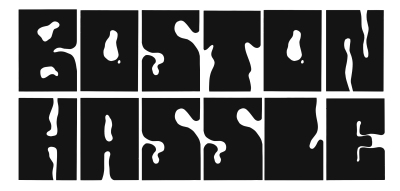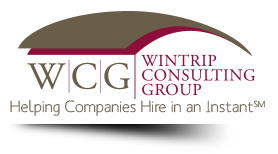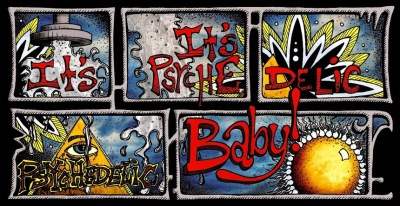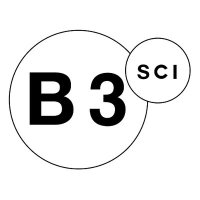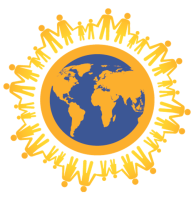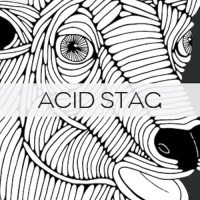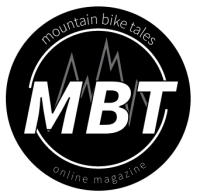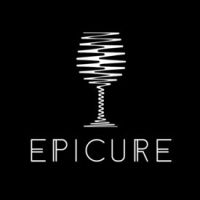 Copyediting and Proofreading

Content Marketing and Branding